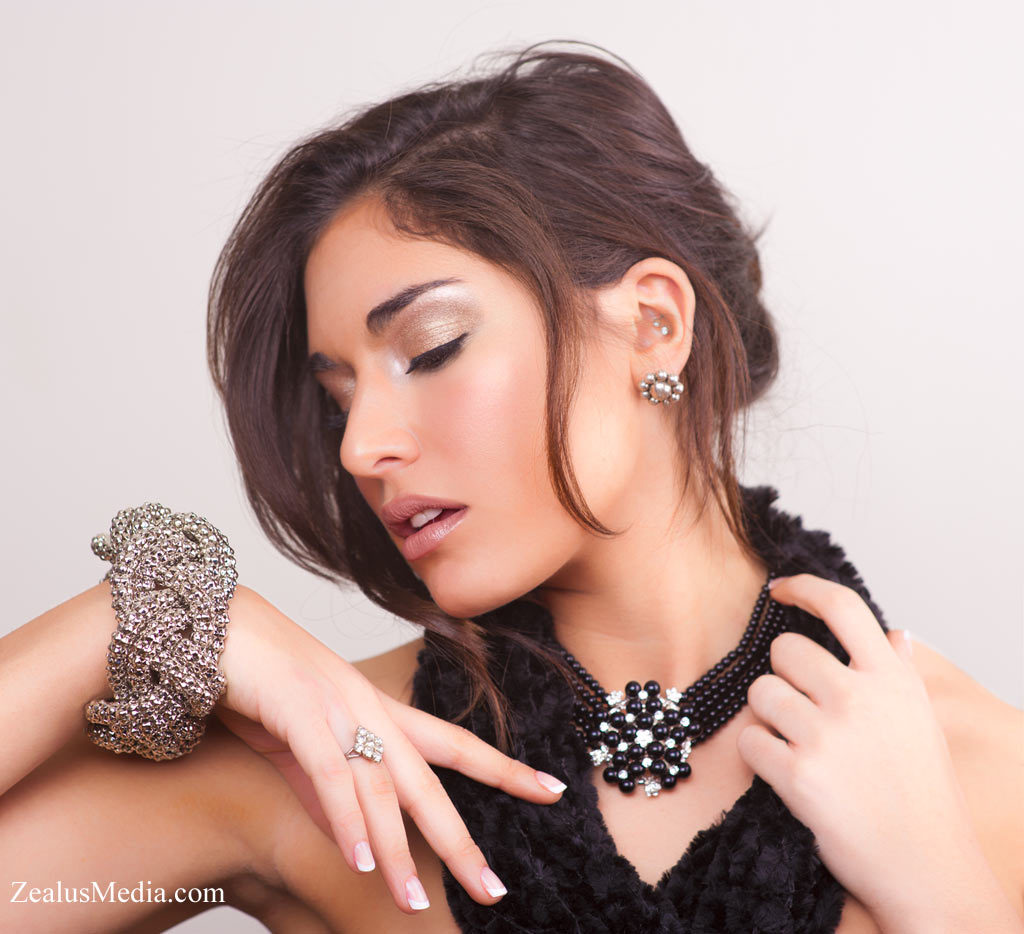 Renee Grubman has been one of the top makeup artists since 2003. Her training consisted of working on some of the music and fashion worlds' most beautiful women as an assistant to famed celebrity makeup artists, but her passion has always been making every client feel like she is walking the red carpet or standing on a set of Vogue photoshoot.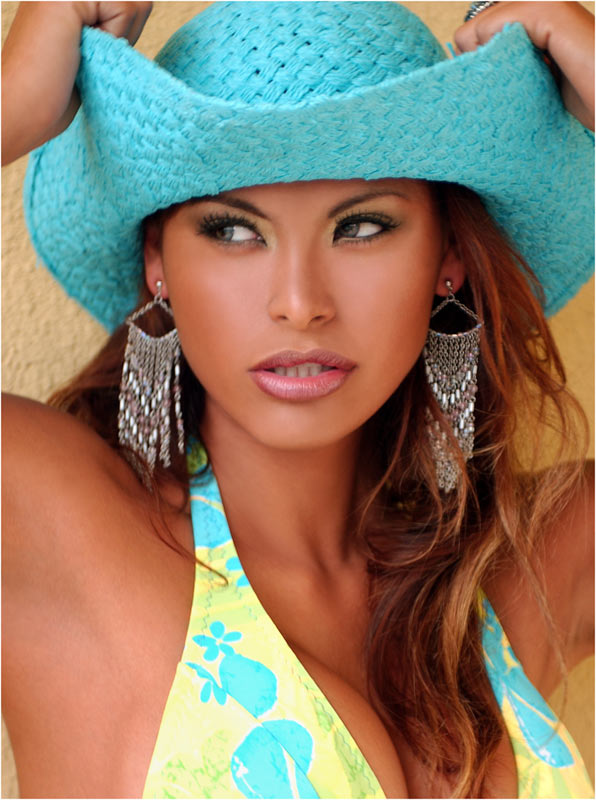 Renee gained a reputation for creating gorgeous, light, and professional makeup looks which quickly separated her from the average Instagram makeup artist. She and her beauty team specialize in sophisticated bridal makeup, event makeup as well as more creative and edgier looks.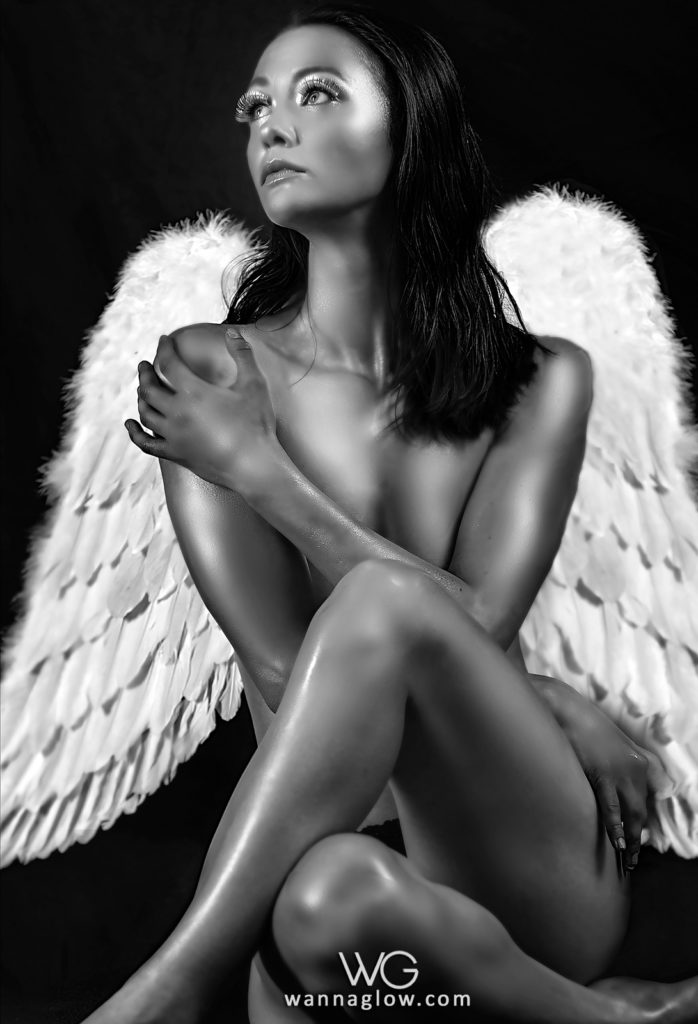 Continuing her beauty work Renee specializes in wedding and event makeup as well as working with professional photographers on photography projects for private clients. She creates absolutely stunning and creative works that surpass any expectations and truly transform ordinary world into extraordinary works of beauty.